Crème de Cassis is an exquisite bloom - the underside of each pink petal is a purple/burgundy, and the top is a shimmery, metallic blush, giving the big blooms a painted, futuristic, two-toned effect. Each plant grows tons of 4" blooms, and growing just 3 ft tall it's a more compact variety perfect for the front of the garden.

Dahlias are towering beauties of the summer garden, coming into bloom around mid-summer to steal the show with a stunning array of colors and shapes.

Includes one full, labeled, tuber clump
Regular price
$0.00 USD
Sale price
$18.00 USD
Unit price
per
Sale
Coming Soon!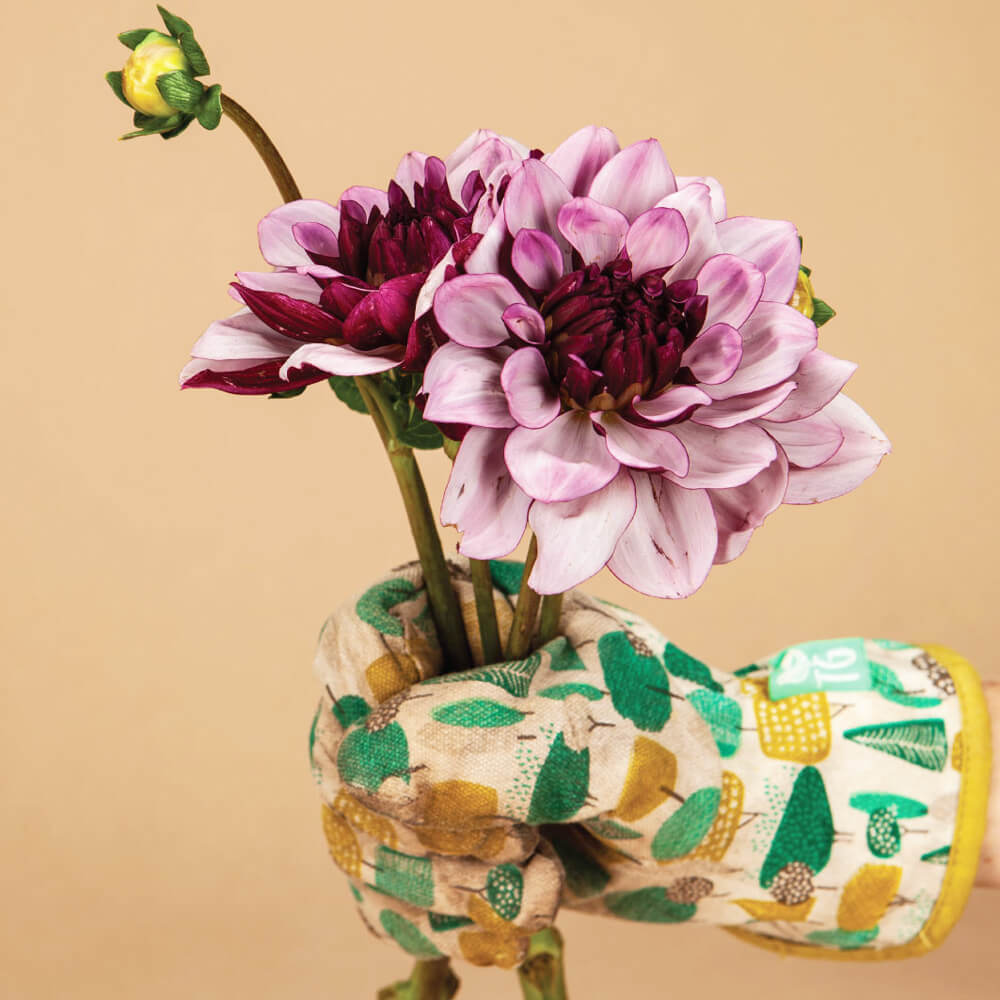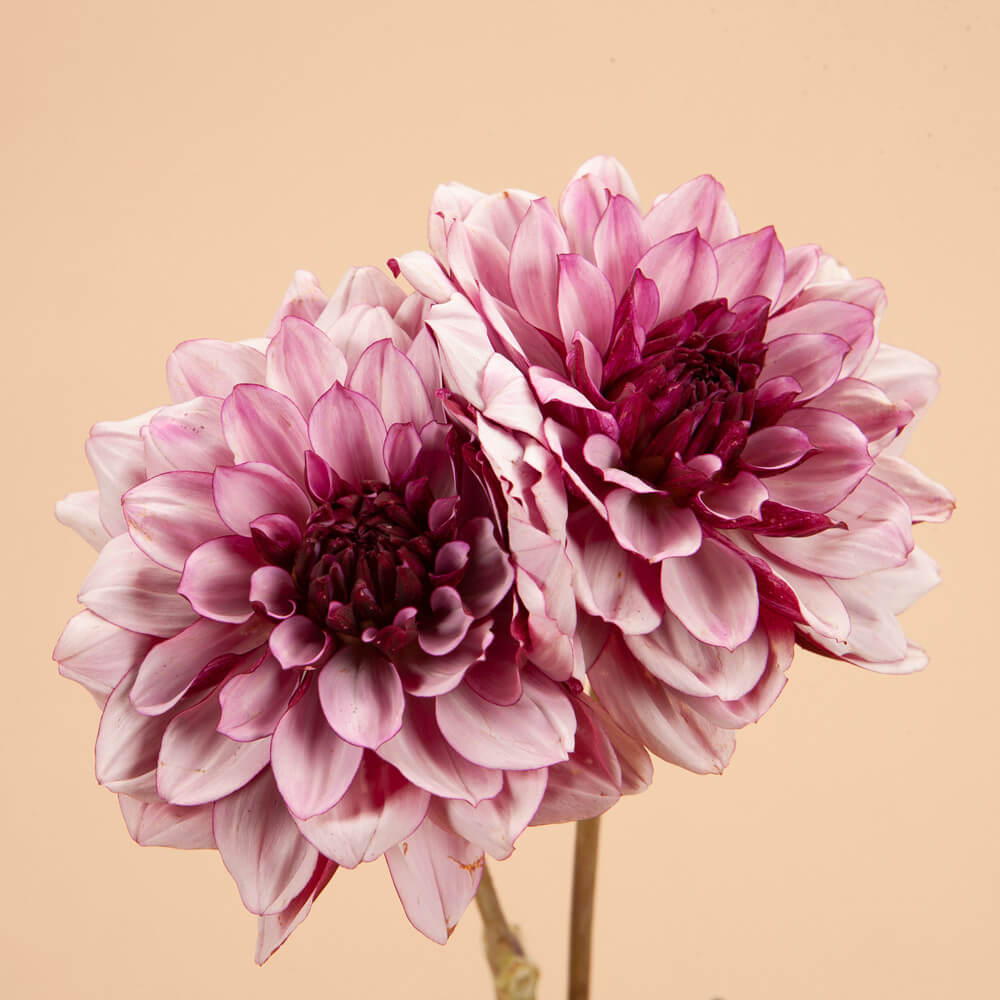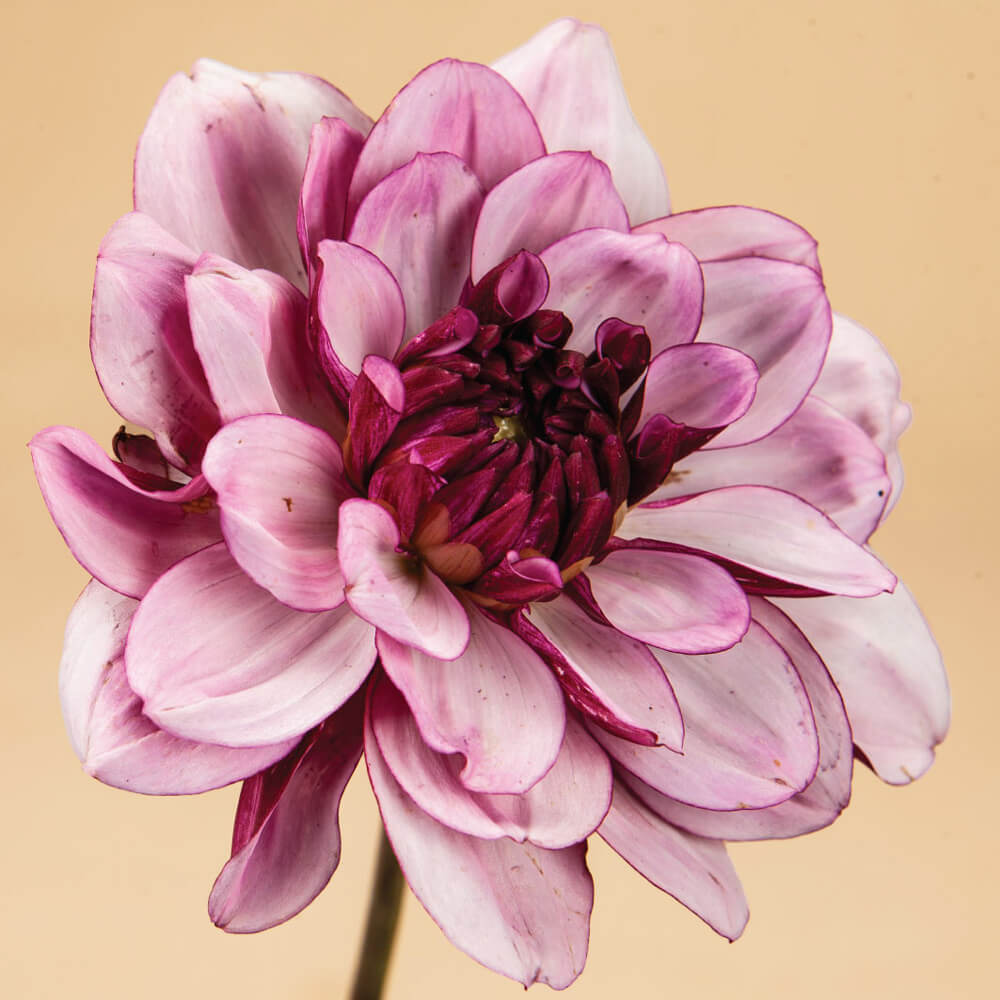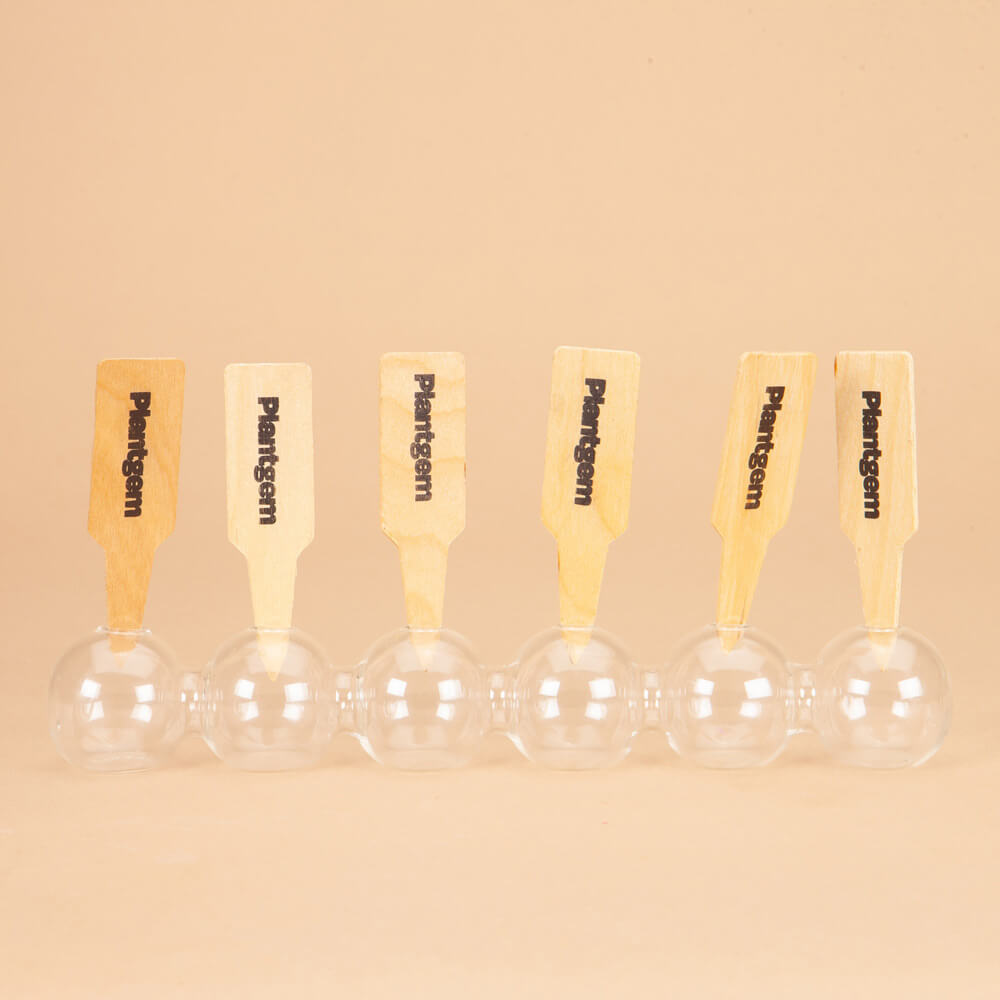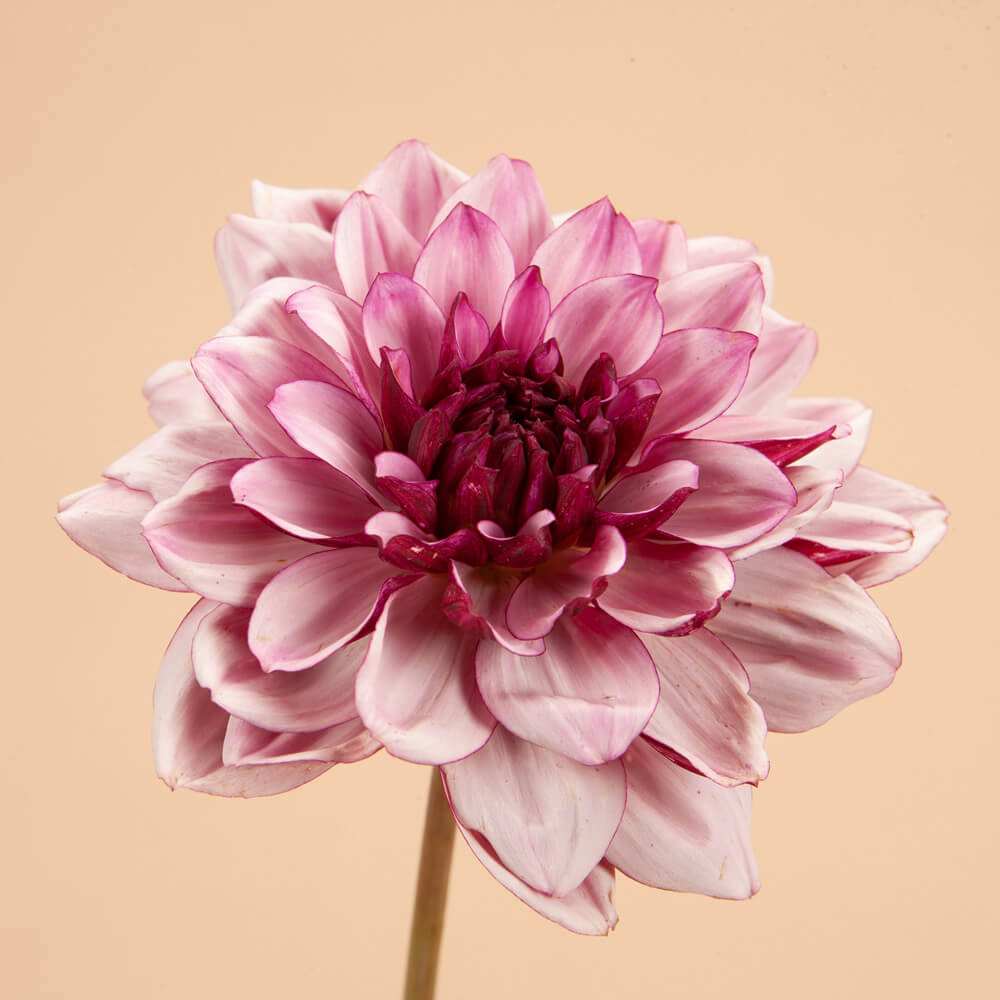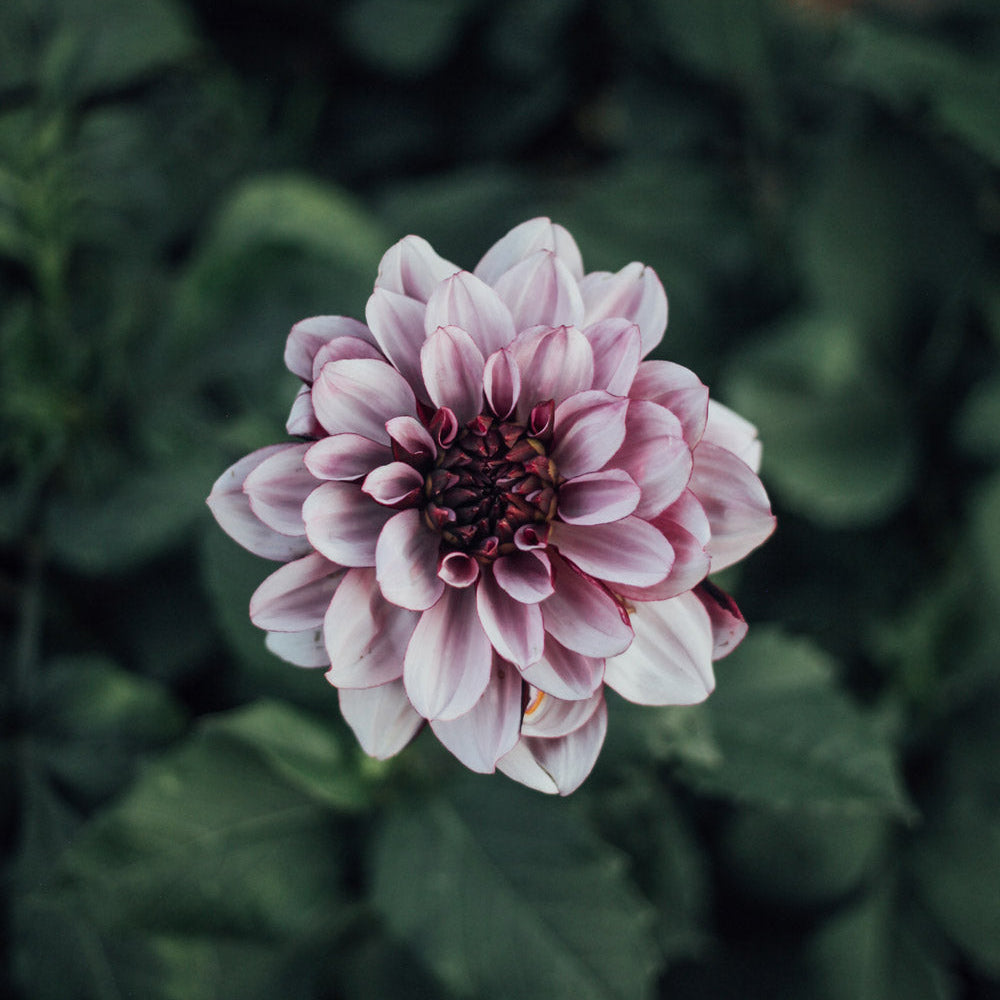 I have a tuber group. Should I divide it? Sun conditions? Would Full afternoon (noon on) south and west sun be too much sun ?

Hi there, we are fans of planting the whole cluster to ensure success but you can divide if you like, just make sure each tuber has a viable eye before planting. Dahlias love sun 6-8 hours daily is ideal. Happy growing!

What type of sun conditions do crème de cassis dahlias require?

They like full sun, and if you are in a very hot climate, some afternoon shade!