Cupcakes and Saucers Mix Cosmos Plants
Cupcakes and Saucer Cosmos are such a cool shape, each bloom is like a delicate cupcake wrapper, with a small saucer inside. Whimsical and special, we are loving this new shape.

Oh, Cosmos, your moniker stands for the order and harmony of the universe, but we love your wild, care-free ways. Sweet little bursts of color, bobbing on wispy stems with lacy leaves. Wild, bushy growers, Cosmos are agreeable little guys; they love the sun and heat, don't mind when you forget to water them, and push up new flowers every darn day.

Includes three young plants, grown in a 2.5" diameter pot
Regular price
$0.00 USD
Sale price
$19.50 USD
Unit price
per
Sale
Coming Soon!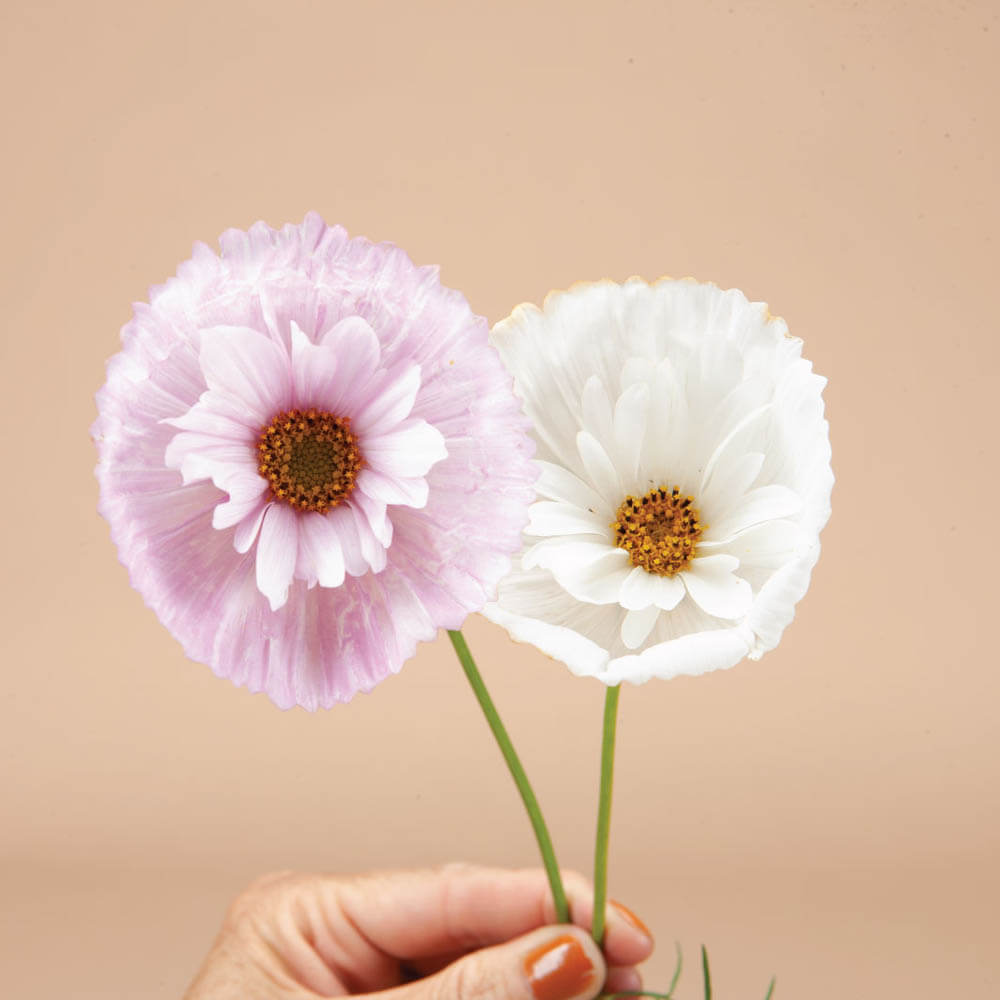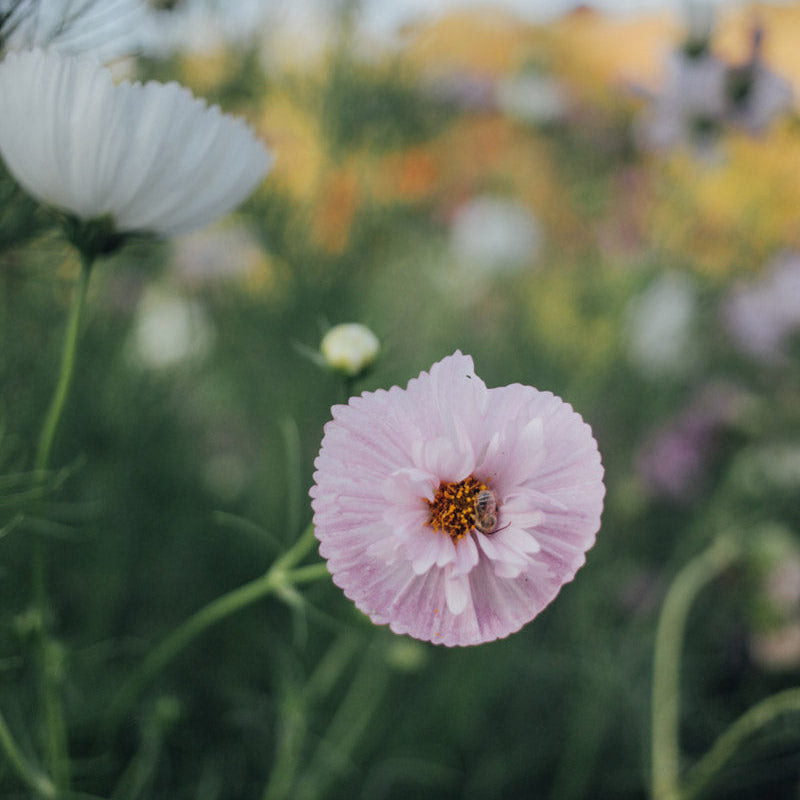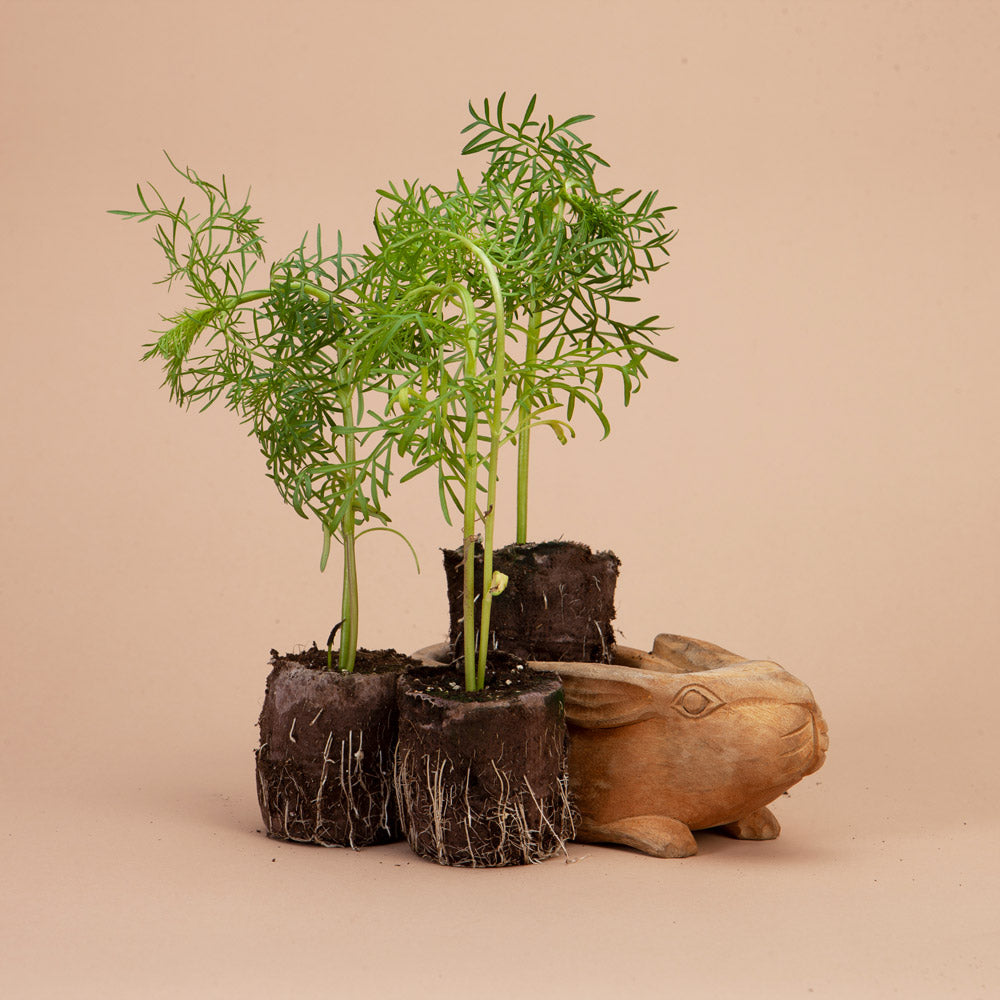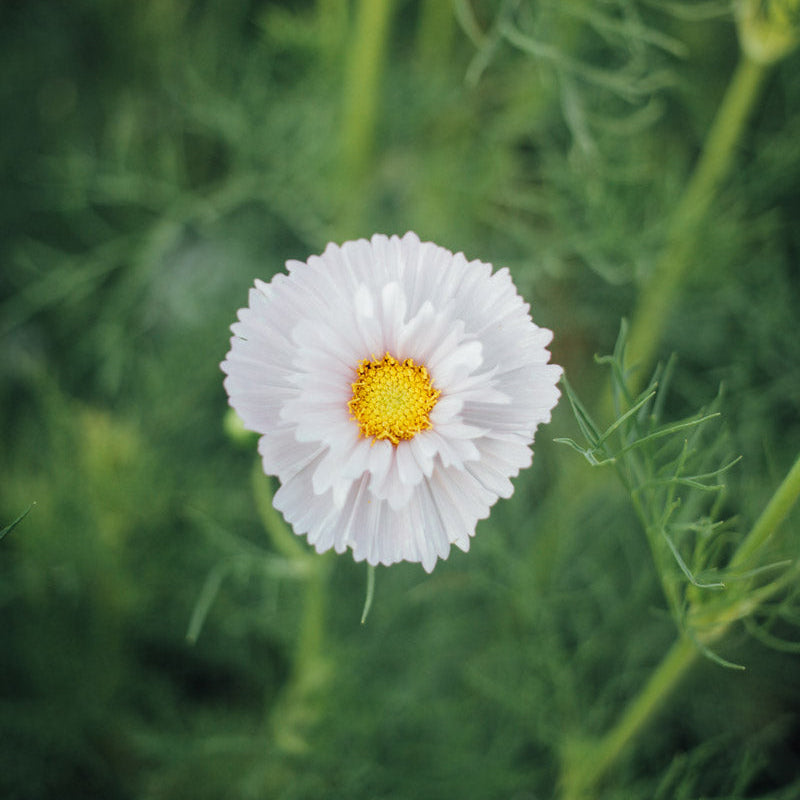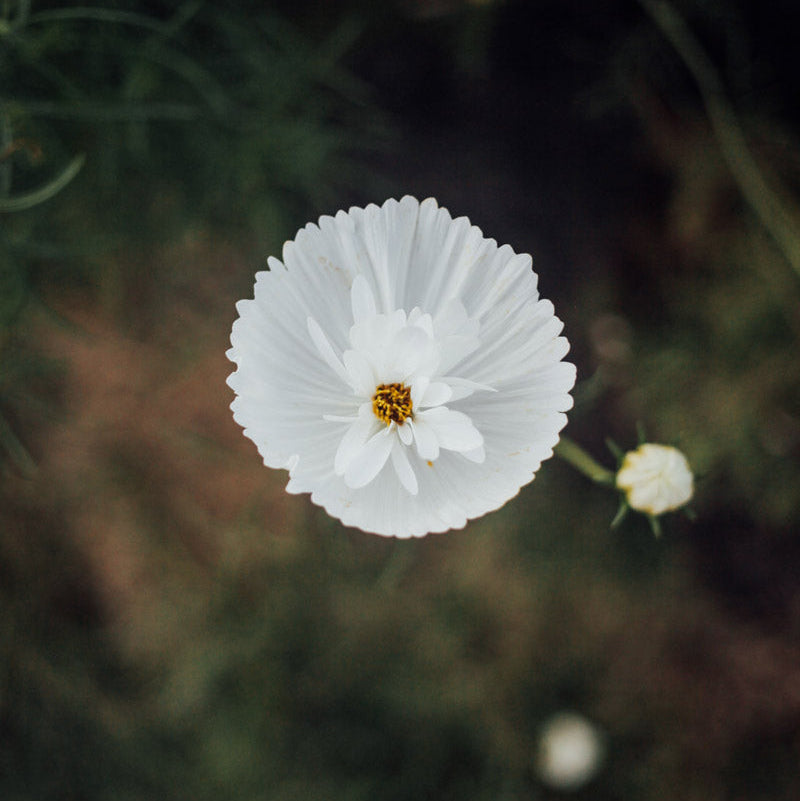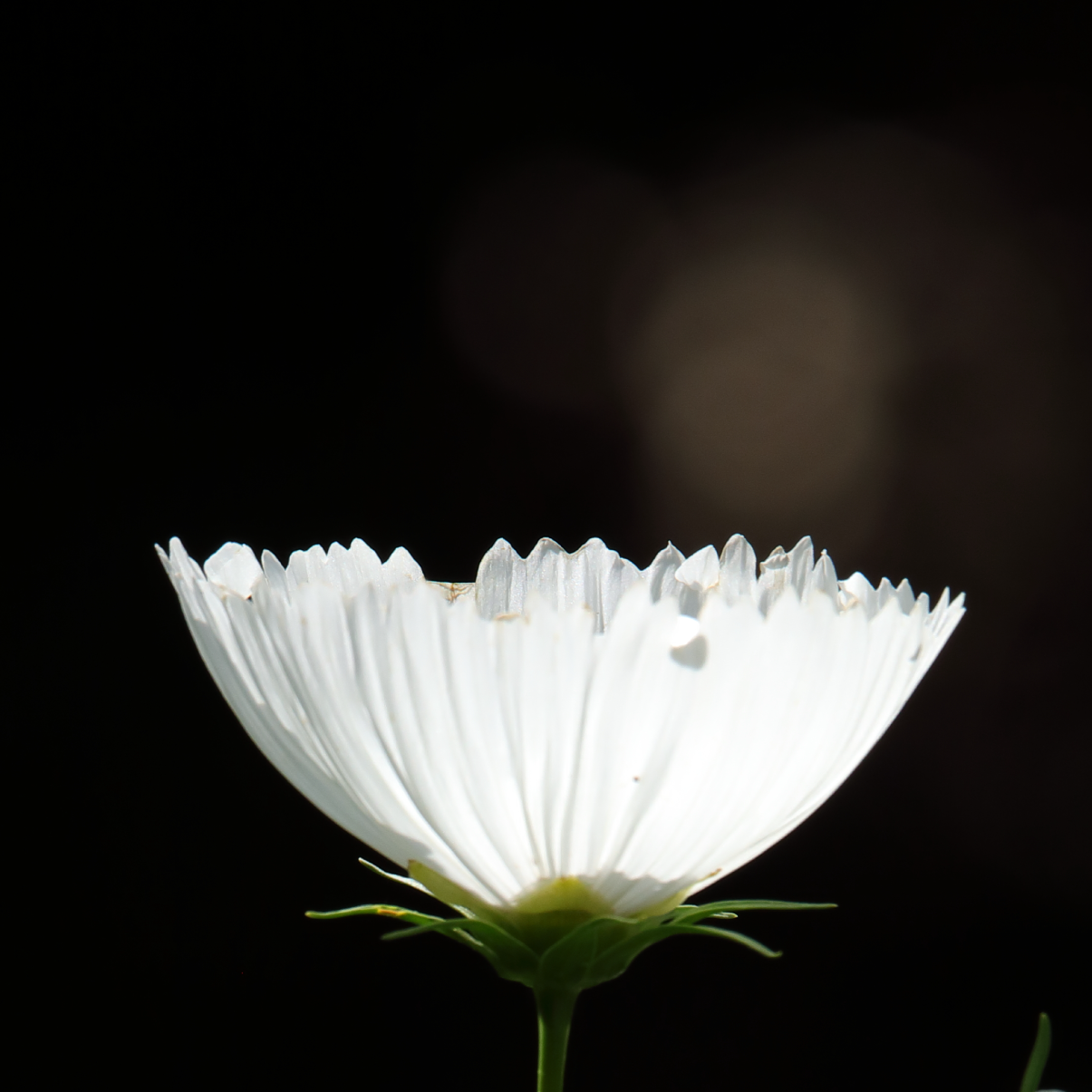 How do you ship the live plants and how long after I order them do the arrive?

Hi there- the plants ship in clamshell containers to keep them safe in transit and should ship 3-5 days after you order at this point in the season.

Are these plants heirloom or hybrid?

These are a new variety of Cosmos plants developed through breeding, definitely not an hierloom variety!