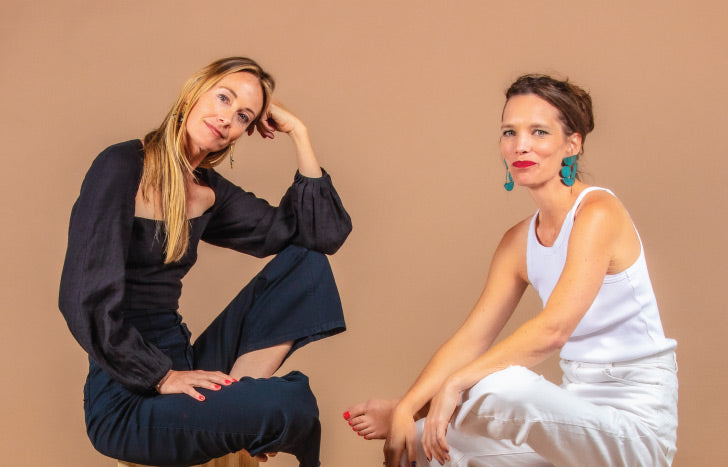 Plants for the people, people for the plants. We're bleeding hearts with messy gardens; let's get weird.
Co-founders Willow King and Julie Carson are Inspired by the bio-diversity of plants, and are always on the hunt for the hard to find (but easy to grow) gems. You don't want a garden that looks like everyone else's, nah, you're here for the strange cats - and so are we.
We are fed by the imperfect and unpredictable side of gardening. We prefer to garden loose and wild and funky. We nibble on our flowers, we dye our stained tank tops in vats of marigolds, we live and learn. Join us!
Our Plants

We love our plants (actually), and many (most?) you can't find anywhere else. We're also (very) open to influence, so if you see a cool plant we should carry let us know...our catalog is a (constant and creative) WIP. We work with farmer-florists friends, we travel, we fall down rabbit holes....to bring you (only) the plants that blow us away.

Our Vision

We believe in the theraputic value of working in the garden. We like to wax poetic about the meditative pleasures of weeding. We think a fresh bouquet in the kitchen makes a difference. We believe that gardens, and gardening, should be accessible to everyone, and we donate every season accordingly to prison gardens and family shelters.