The Café au Lait Dahlias are glamorous lookers, with creamy white petals with taupe undertones going just everywhere, in that 'perfectly unkempt' way. It's the flower version of beach hair. Huge dinnerplate (7-10" diameter!) blooms will blow your mind.

Each plant grows tons of huge dinnerplate (literally as big as a dinner plate) blooms reaching 7-10" diameter. Long vase life, sturdy stems, and a seemingly never-ending grow season make any and all Café au Lait Dahlias a must grow for beginner sprouters and rusty-hoe-dirt-pros alike.

Dahlias are towering beauties of the summer garden, coming into bloom around mid-summer to steal the show with a stunning array of colors and shapes.

Includes one full, labeled, tuber clump
Regular price
$0.00 USD
Sale price
$18.00 USD
Unit price
per
Sale
Coming Soon!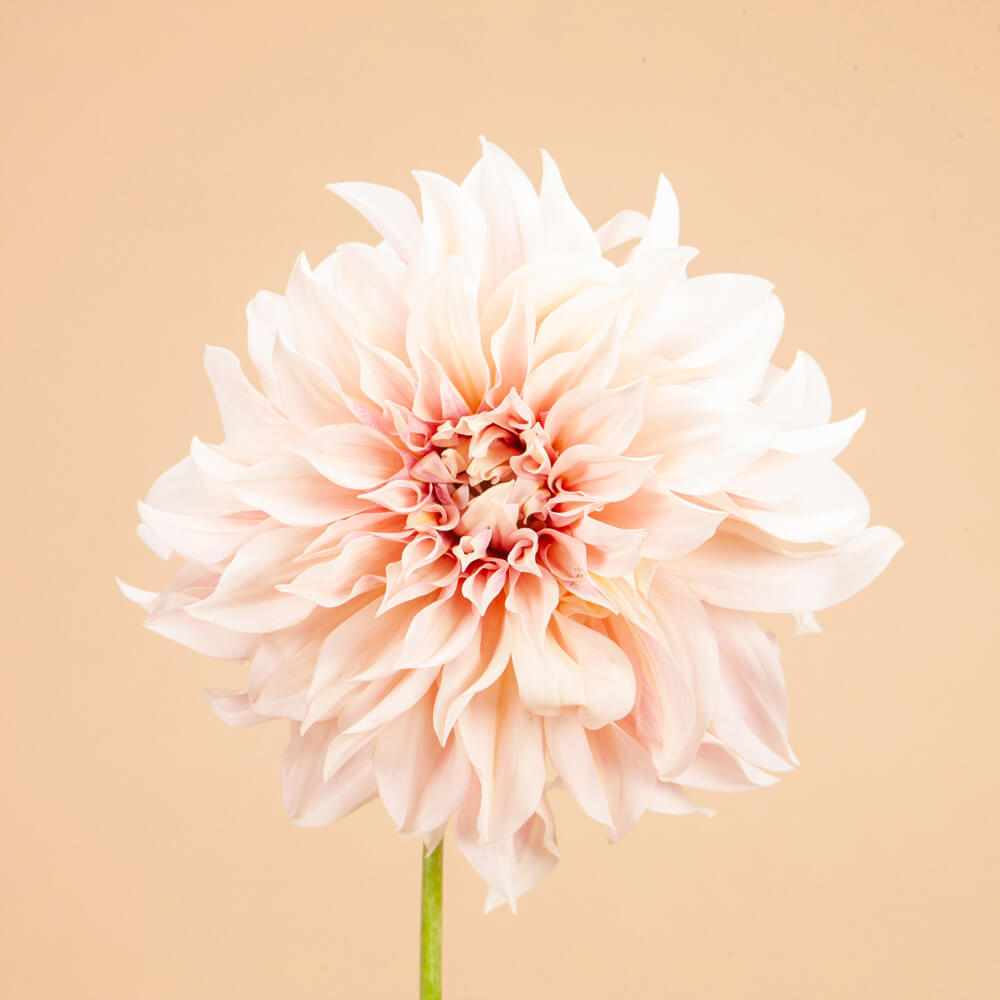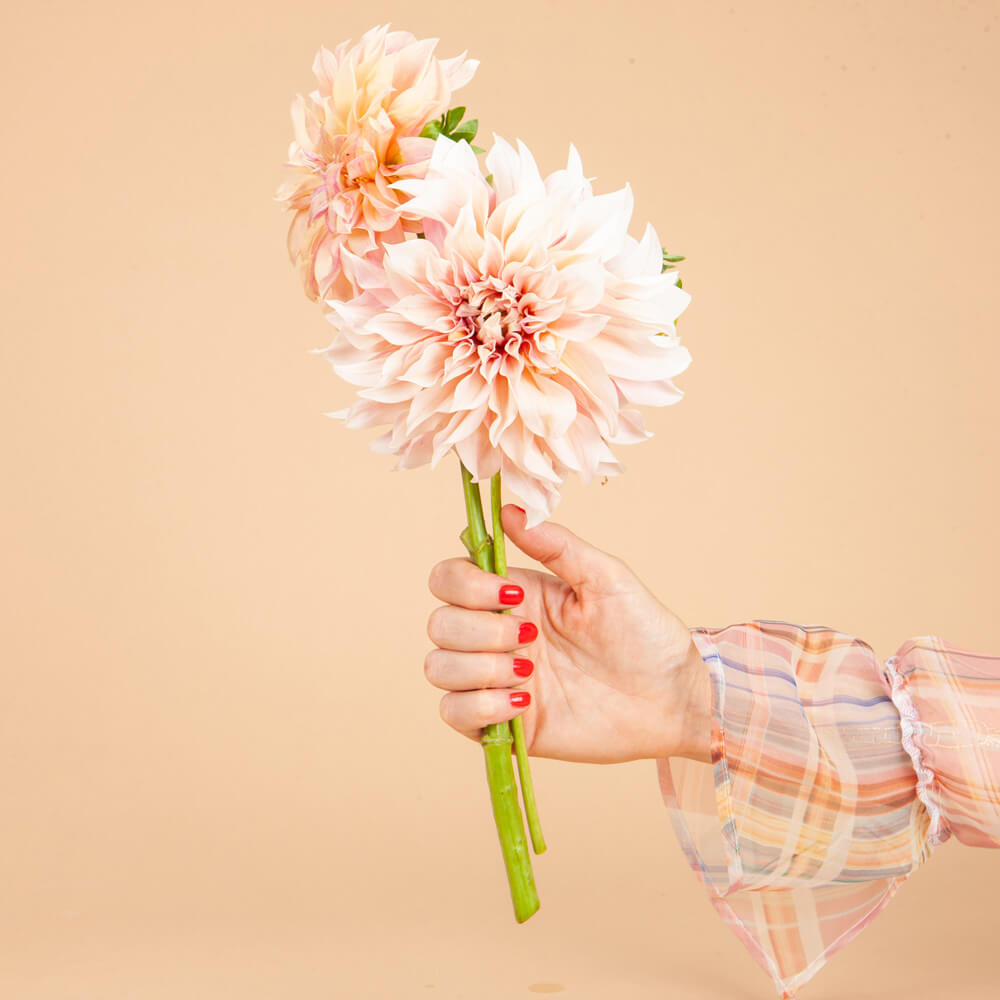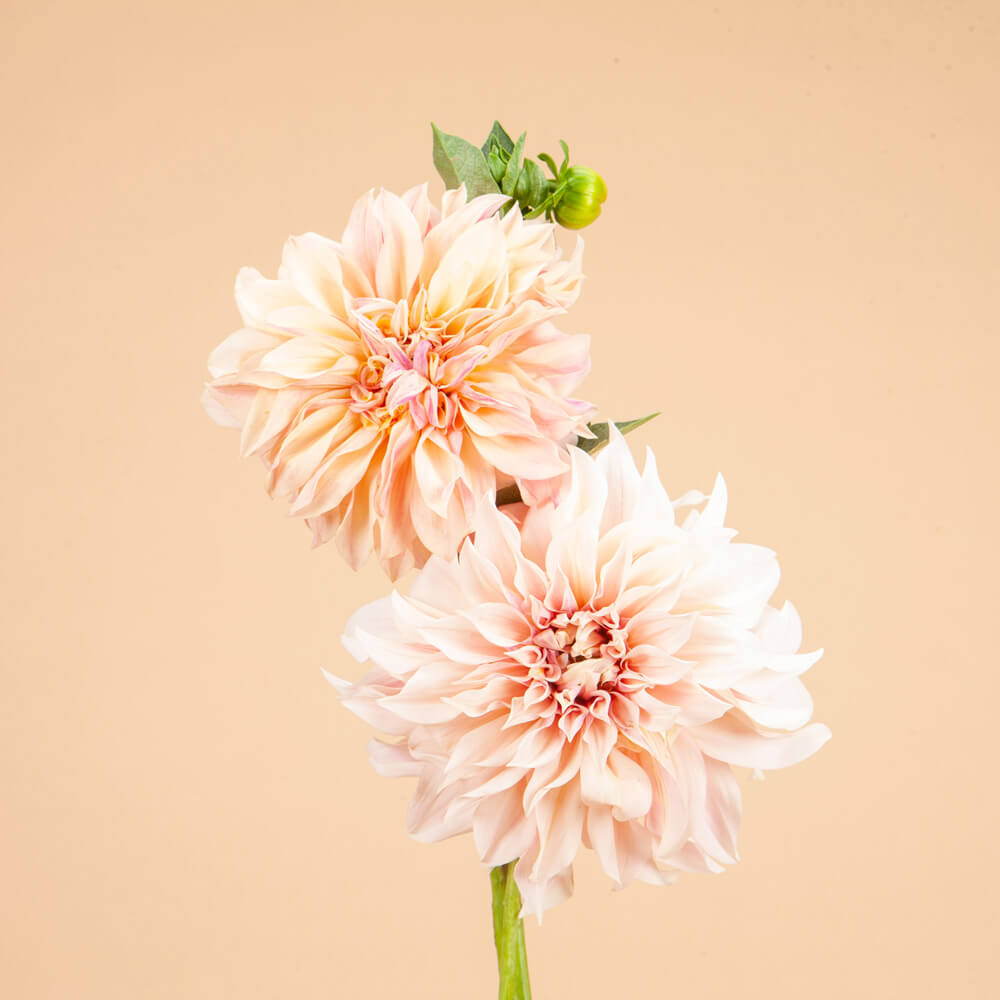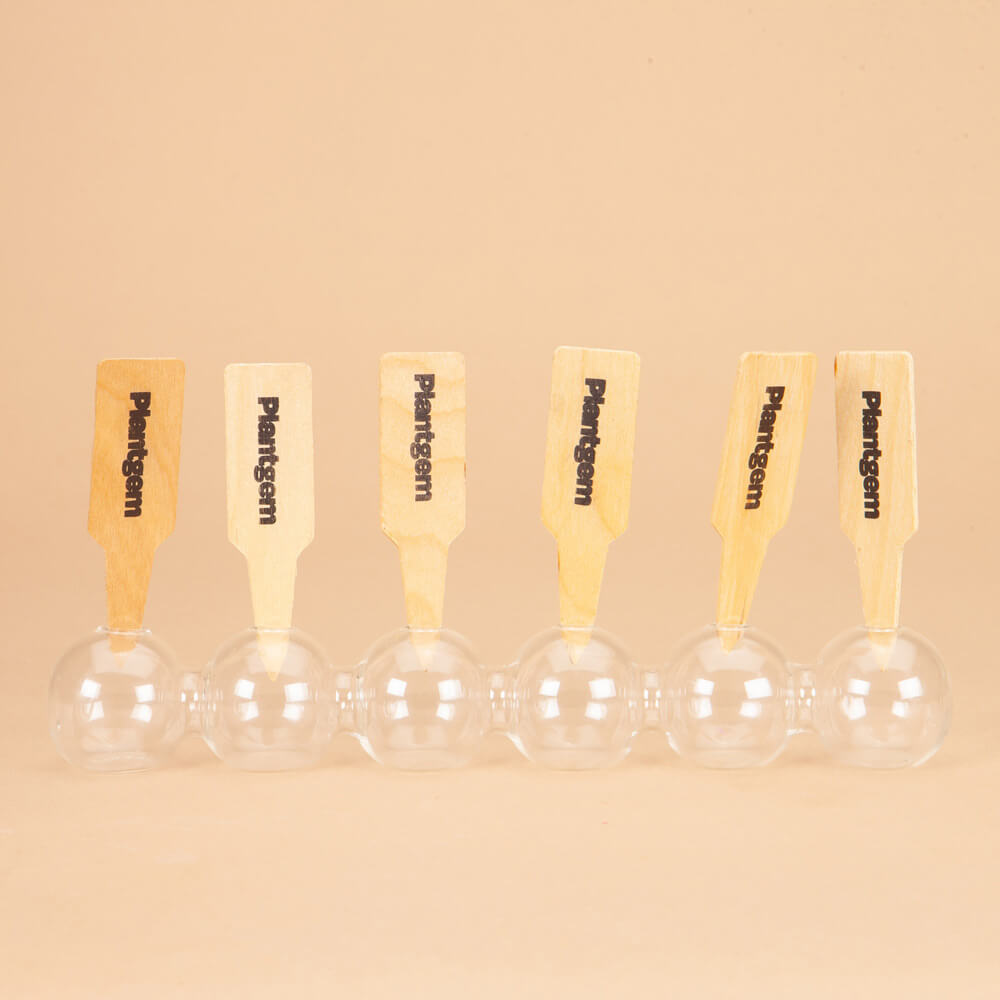 Is it too late to plant cafe au lait in the Napa Valley va area?

Hi there, 
No there is still time! Just pop it in the ground and you should see blooms late summer.

Snapdragon planting - should I plant them with the wrapper around the roots or pull that part off first?

Just leave that wrapper on, the roots will grow right through it and it's totally natural and biodegradable!

How many tubers are included within the order?

A clump of tubers can usually be divided at least twice, the exact number of tubers in the clump really varies though!