Looking for the perfect gift for the Black Thumb in your life? These hardy little guys are magically revived once placed in water. You can watch them open and return to green before your eyes. Native to the South East of the USA, they like to grow on tree limbs, but they'll be happy in a bowl or dish. Most plants can only lose 10% of their water and survive. This one can lose 97% and tough it out, which makes it the best plant for the worst gardener you know.
Regular price
$0.00 USD
Sale price
$24.00 USD
Unit price
per
Sale
Coming Soon!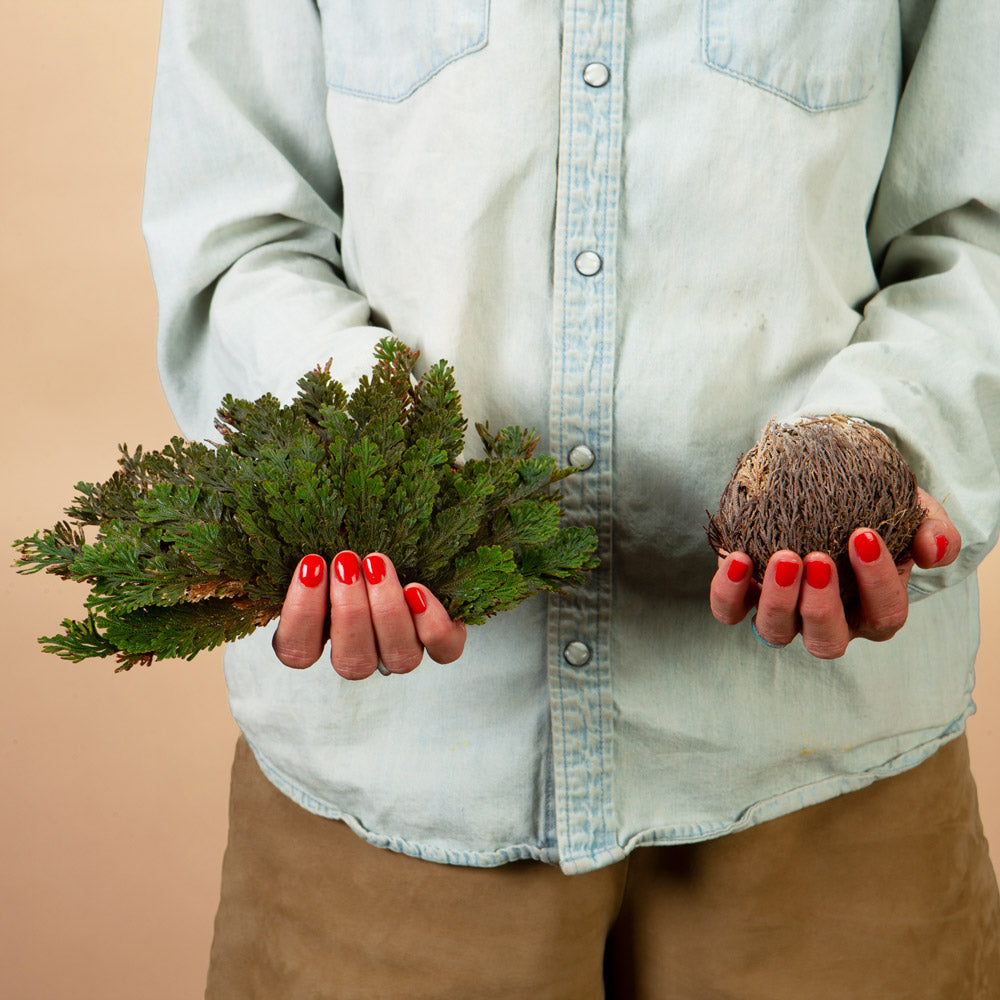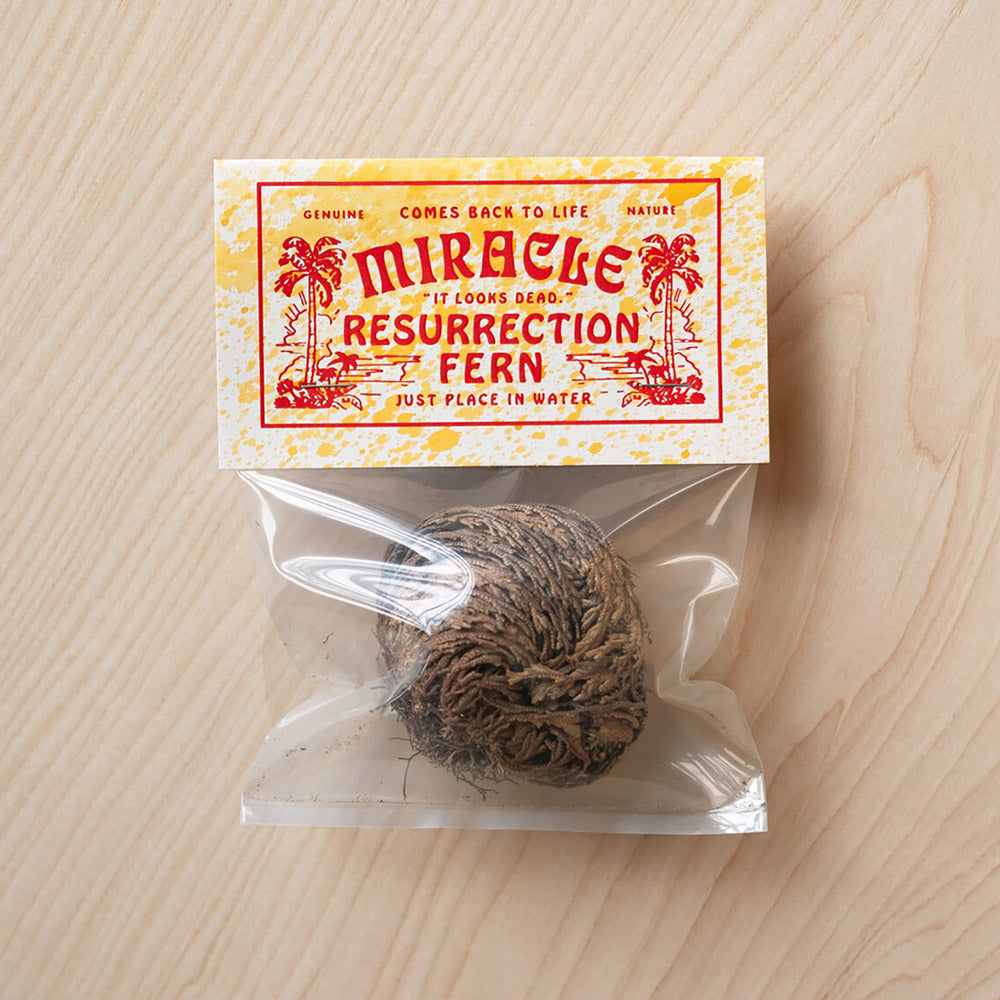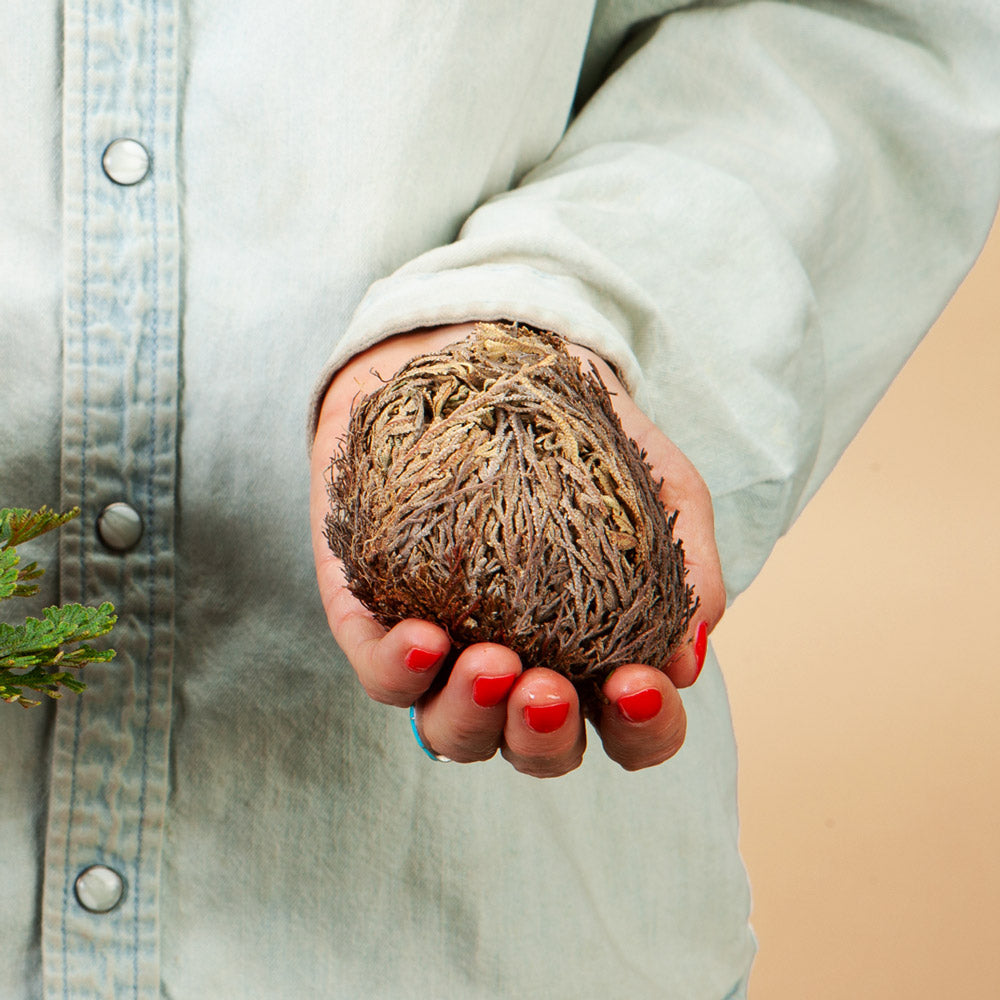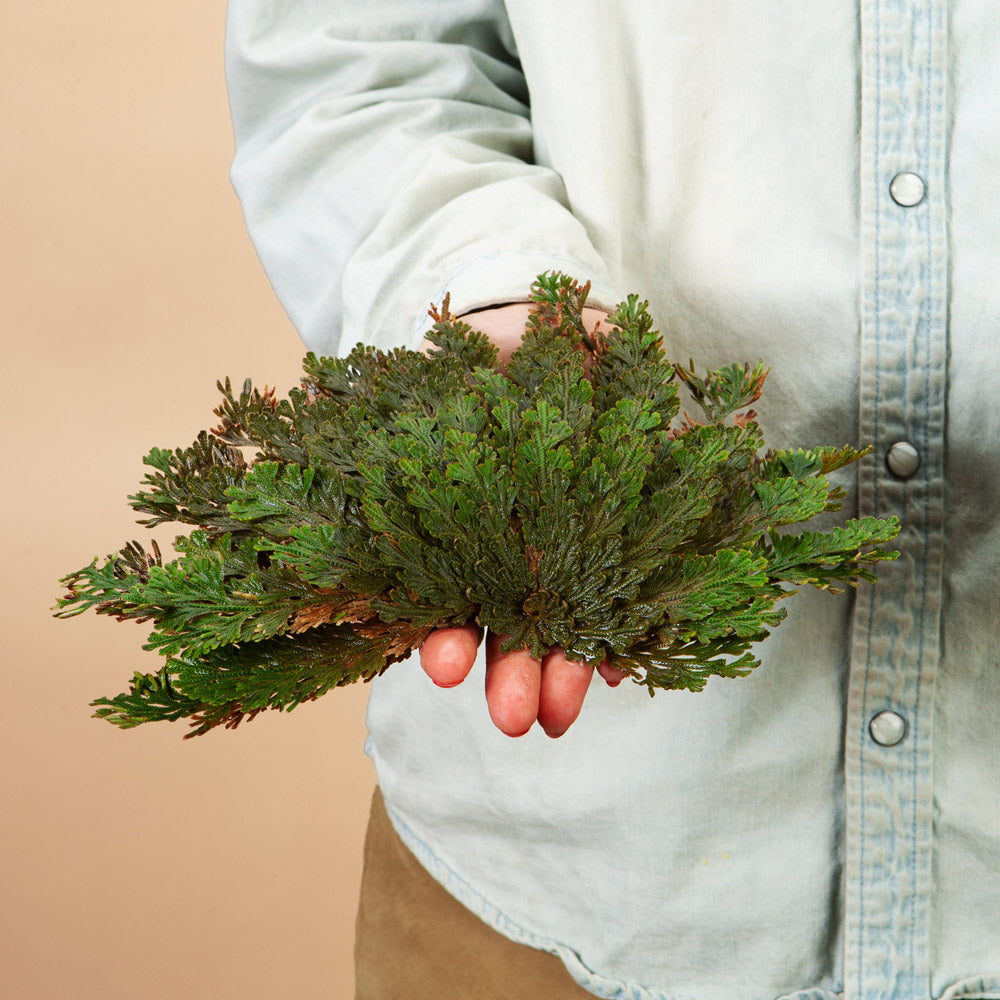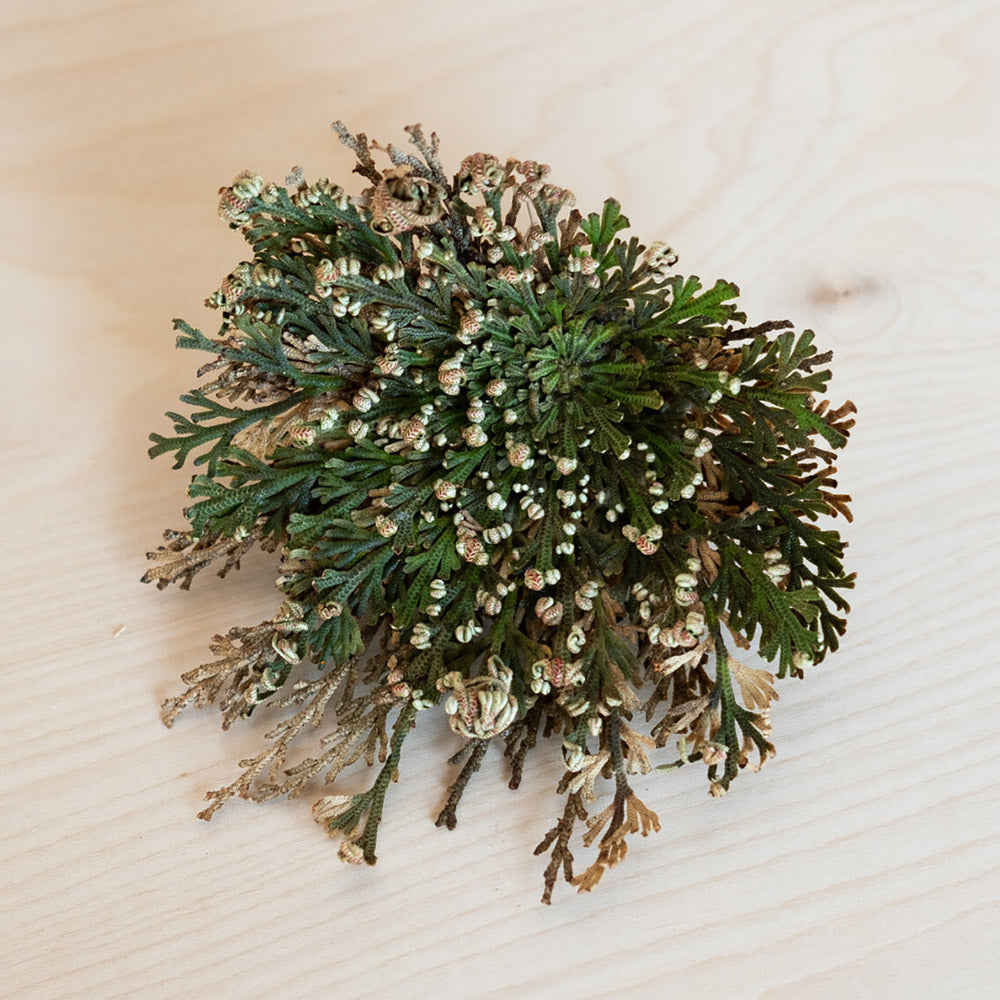 Can I plant under a pecan tree?

The Resurrection Fern is more like a tabletop oddity than a garden plant:) Our other ferns should be happy under your tree, however!